IsraTechnologies is a one-page site, developed with WordPress. One-page sites are the best way to relay what you are offering in a fast, modern, upscale, and stylish way.  Some customers do not like the "click and read more" prompt.
CRG HOMES NJ
CRG HOMES NJ.com website is designed purposely for the customer's request to keep in mind colors and topography to highlight the personal touch of this boutique real estate company. CTH HOMES NJ  site is integrated with IDX. However, this IDX integration is a raw data feed that comes directly from the RETS server of the Hudson County MLS and not a third party IDX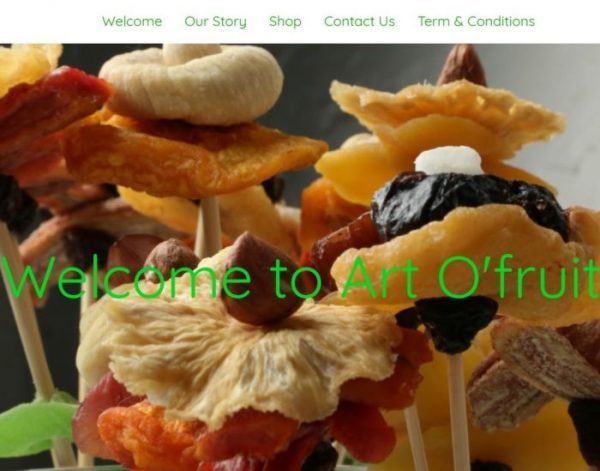 Art O'Fruit site is a unique edible arrangement company specializing in dried fruits and edible arrangements. This client wanted a site that will show the healthy happy store concept. We integrated an online shop using woo commerce and the latest HTML 5.
Vandulo website is designed and built with WordPress. We spread the information on one page with a simple menu only, minimizing scrolling and clicking, but at the same time showing potential customers the company's services.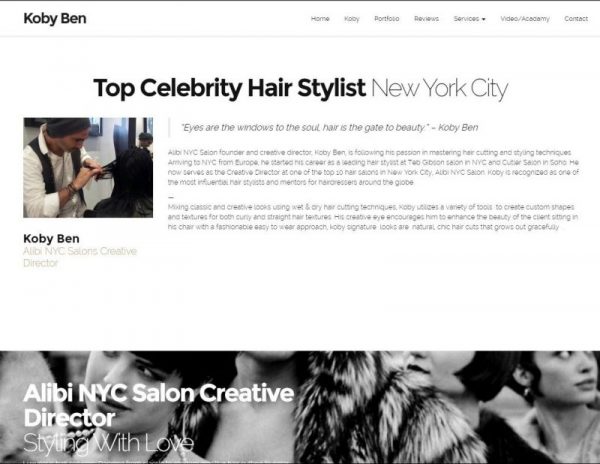 Koby Ben's website is designed and built on WordPress with a tweak to his hosting plan to accommodate his growing portfolio. Koby is one of the leading hairstylists in NYC. He wanted a website that will show his talent in a downtown Soho vibe.
Atlas Merchant Capital is a clean and modern site that is built in Joomla. We utilized dynamic coding to show the movement of the image.  Atlas is an investment firm.
Vandulo's web design created the  NYC Event Model website is a classic on-page scroll layout. Perfect as a personal business and a freelancer to show their skills and portfolio website that showcases their talented work and other similar services. The site is fully responsive and looks great on all devices with a parallax scrolling.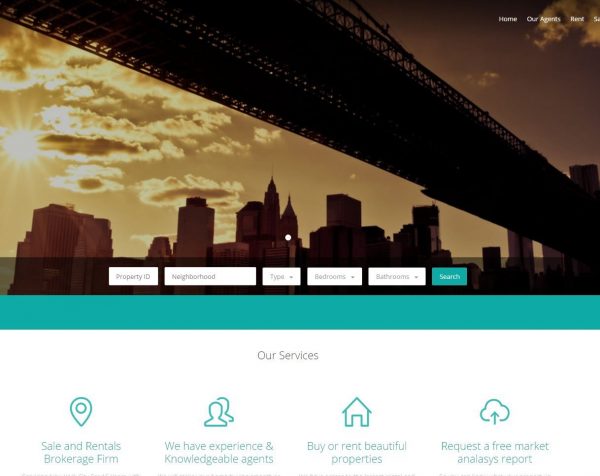 Crg Homes NYC is a fully integrated real estate template that gears toward real residential brokerage services. The system is light and the back office can be accessed from the front and submit properties without login from the front end.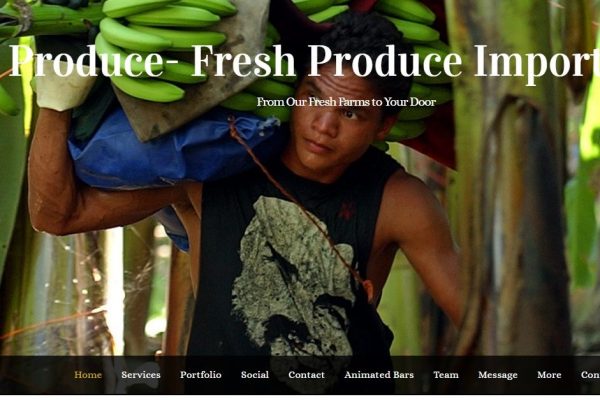 HB fresh produce was built on WordPress and recently was updated t give it a more clean modern look. The website doesn't require a lot of resources. Vandulo hosting the site on their own servers which are new and robust with cost savings for clients.
US orthotic center came to us after the business owner was disappointed with the other company that provided them with web service.  We built them a nice modern and clean site to convey their messages to their customer. We are also managing the hosting and the SEO for US orthotic center for the past 3 years. We exploded their organic search so they can cut costs on paid advertising.
Virtual Fit Orthotic is the Shop website for US Orthotic Center where customers can order their own custom-made orthotics. The site platform is using the woocomerce payment system integration with pay pal which can also accept credit cards.
Vandulo designed Bagels On Park with a cozy modern color scheme and flowing design. We customized bagels on the park ordering system for their menu, manually since their square point of sale system allows products integration directly to the point of sale system they do not have product modifier options. Vandulo web design also did SEO while the site was under construction so when we launch it,  the organic search went up dramatically. We are managing teh site and hosting it on monthly basis.
Direct Real Estate Buyers is a company that engages in buying real estate properties all over the unites states. They came to us and requested a site that will convey seriousness, loyalty, confidence, and honesty. We custom-built their website, Vandulo is also hosting the site and managing the Facebook and Google ads for them.
Security Logic is a global company that provides a multi-range of security services in the middle east and globally. They have a large network of security services affiliated around the world so they can compadres clients globally. They are also working with government-providing security consulting work. They approached us with a request to build a robust site that will showcase their powerful statement on the web. Vanduly manages and maintains the site in addition to vandulo handling the social media and marketing for them.
Buy-Sell Jersey Home is a simple real estate landing page for lead generation. The page gives concise information about the company and services. At the same time loading fast with pleasant colors and topography and fast customer acquisition form.