Full Scale Front and Back End Web development
E-Commerce
Here at Vandulo we design and host your website and main back-office platform for trading using the Internet. Electronic commerce web development draws on technologies such as mobile commerce, electronic funds transfer, supply chain management, Internet and digital marketing, online transaction processing, electronic data interchange (EDI), inventory management systems, and automated data collections systems. Having someone that makes sure that all the components above work smoothly is crucial for your business, customer service, and income stream.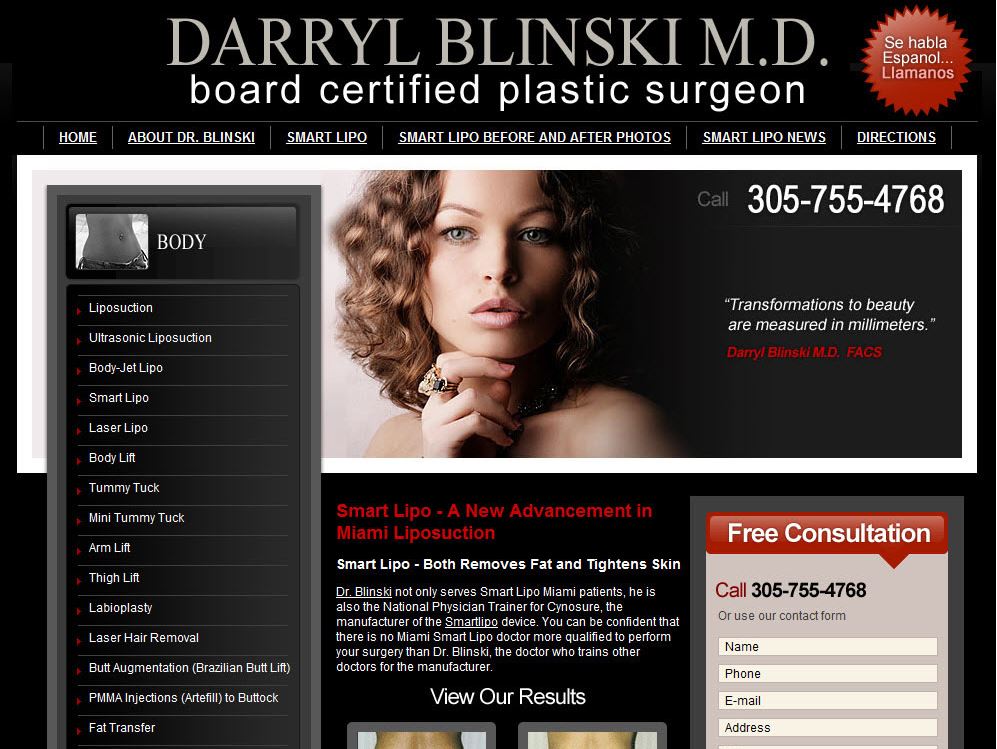 Medical
When Vandolu web design and hosting company takes the task of your website design and development we are aware that is vital to your success, potential patients want to visit your website before booking an appointment they want to learn about you, your experience, and knowledge. When Vandulo website design doing your site we taking key concepts of planning a medical web site is usability, satisfaction, memorability, and efficiency. How quickly and efficiently can a potential individual be converted to a patient"? sites layout and its functionality are extremely important. How secure is the website when using third-party payment and billing platforms, docs, and other sensitive data? At Vandulo website design we take all those concerns into account.
Financial
When Vandulo designs your financial website, the first thing we need to convey is the trust, knowledge, and experience of your company. The sensitive nature of people's personal and financial information must be handled in the most secure online environment. When Vandulo web design services design your app or website, we define key strategies based on your mission, brand, organizational attributes, and overall your institution's mission. Vandulo develops and creates Content Management System (CMS) that offers robust personalization based on complex logic to provide hyper-relative content to specific visitors.  We choose website features, elements, and functionality that align with your goals.  We Design a visually striking website that appeals to your target audience. When Vandulo websites services develop your website our business development and Vandulo digital and social marketing team build your analytic to measure the success of your strategy.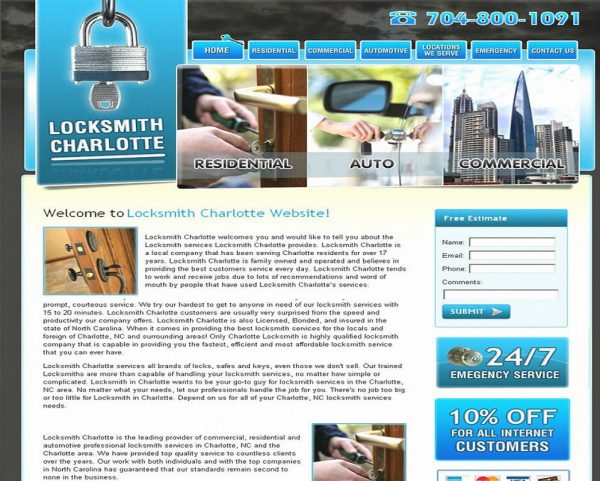 Service Industry
When Vnadulo web design and hosting design a website it can be termed as effective only if it can keep the visitors engaged and persuade them to stay on the website and come back. This can become quite difficult in the highly competitive online world where innumerable websites are competing for user's/clients attention. The long list of factors affecting a website's ability to impress and engage the users makes this entire task even more challenging. As a service provider, your website must be designed at the highest level for customer retention to result in maximizing profit from projects the will ultimately will be generated from those customer engagements at the same time lead the competition.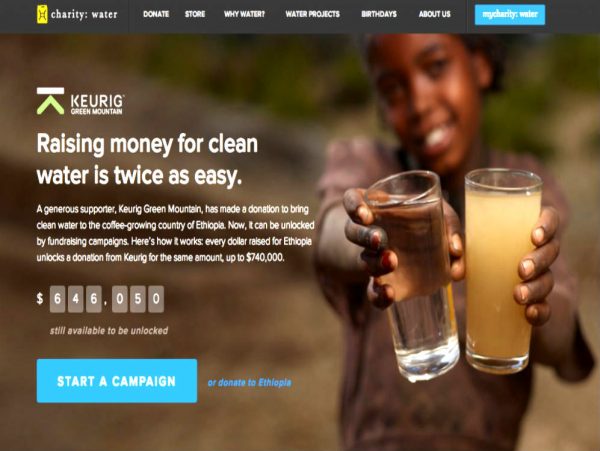 Non-Profit
Non-Profit websites design and development share many of the same best practices as any website. They need to be user-friendly, easily navigatable and use appropriate fonts, colors, and other design elements. But often a nonprofit website needs to offer more than your typical corporate site. When Vandulo development team design your none profit web site we make easy to find out more about their cause. It needs to make it easy for media contacts to find the information they need and the contact information of key personnel. And it needs to do all this in a way that's inviting to the organization's targeted donors and/or volunteers. Vandulo web development company make your site donor friendly a simple and straight-forward process for people to give you money. We make it media friendly for journalists to find information about your organization. We make it volunteer-Friendly we make the design revolve around your content and your mission and lots more.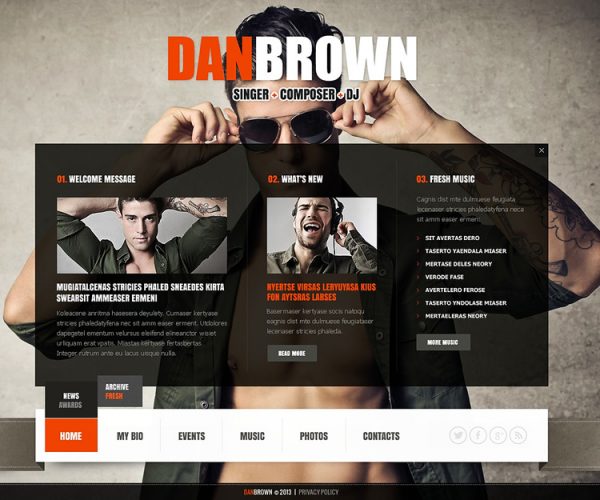 Personal
Your personal website isn't static; it's dynamic. It's ever-changing. The moment you accomplish something, you can add it to your website. You don't need to print new copies of it and send it out to your contacts over and over; you just update it. People can continually come back and see what you're up to. when the vandulo web design team builds your website we make you more findable. If all you have is a resume, you have to go out and hand it to people to get your name out. If someone wanted to look you up on the internet and you didn't have a website, all they might get is a Facebook or Twitter profile. with a website, you can be found by a much wider audience and control what it is they see first. This is key for establishing your personal brand and for highlighting your accomplishments.
Vandulo Complete Hosting Plans With In-house IT Support
Advanced hosting solutions with a national end international data centers.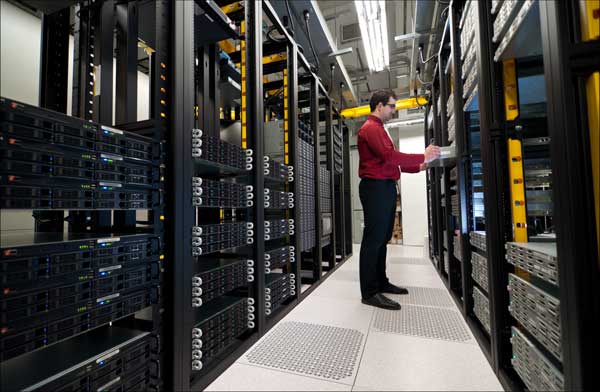 Vandulo Servers
Vandulo Hosting offers the best-shared hosting, VPS, and dedicated hosting platform on the market, giving customers a scalable, flexible, and reliable hosting option. Our new and improved SSD VPS plans include a new high-availability feature powered by the cloud to ensure maximum uptime and comes with a 90-day money-back guarantee and 24/7/365 U.S.-based support. Dedicated Servers with FREE SSDsOur top of the line Linux Dedicated Servers can be configured to fit the exact needs of your enterprise. We have a single processor and dual processor dedicated servers included with FREE SSDs that give customers scalable, flexible, and reliable options hosted in a state-of-the-art facility near One Wilshire in Los Angeles, CA. Our fully-managed custom dedicated servers come installed. Our Dedicated Server Managed Hosting team proactively monitors your server and they are available for custom configurations.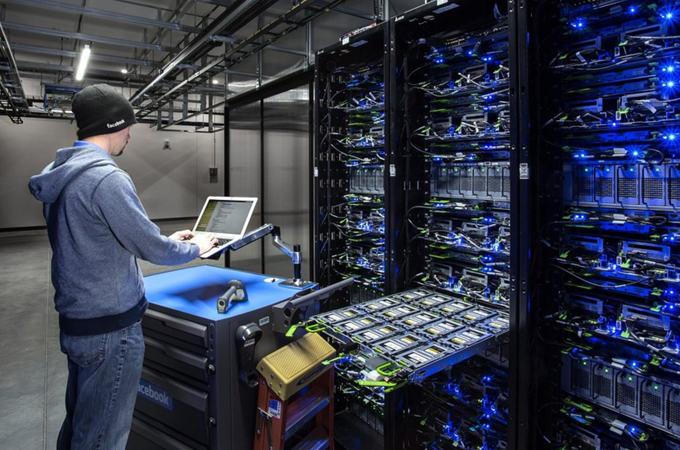 24/7 Support
Enhanced Security Measures and around-the-clock support. Tell us your concerns, and we'll implement the best solutions to keep your server locked up. From setting up CSF/LFD or OSSsec, we'll get you secured. software application tuning and platform optimization With Vandulo's extensive Linux and Windows server platforms optimization experience, we can implement the right solution for you. From setting up Varnish caching and APC to tuning your LAMP environment, we have you covered with best-fit solutions our support team is on alert 24/7 remotely and onsite if needed. We provide you with the solutions that you need to succeed. We can implement NGINX, modify your my.cnf file for performance, or create custom server setups. We manage to enhance and automate your server to the highest efficiency and standards. We set up server-side crons to take care of these needlessly time-consuming tasks for fast and accurate response We have years of web hosting experience and know-how to find the right answers.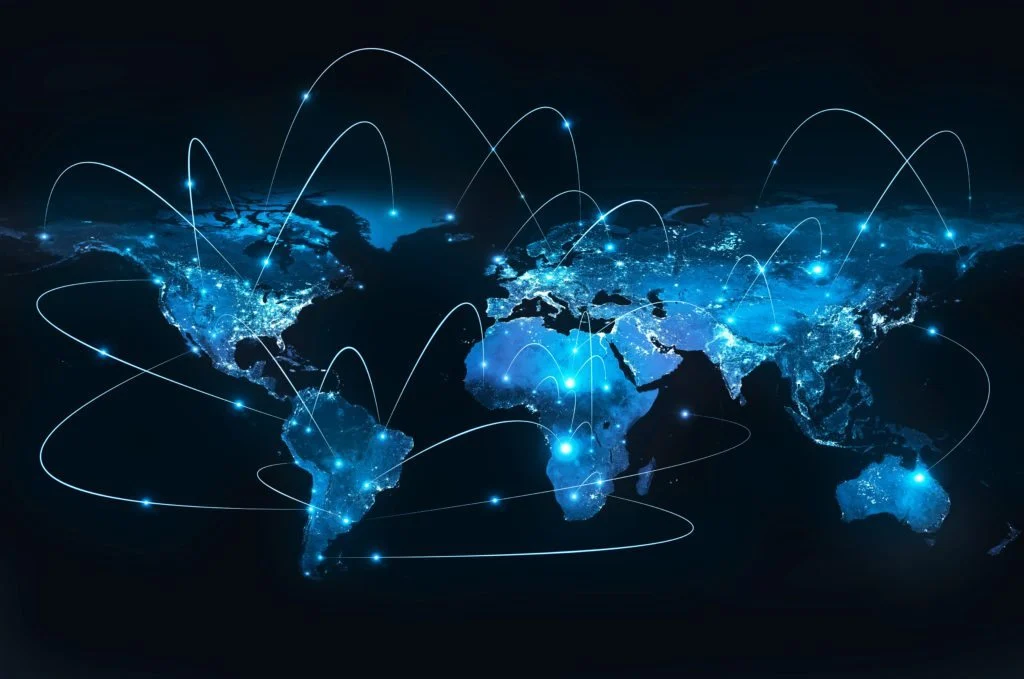 Global Reach
At Vandulo we give our clients the opportunity to take advantage of secure, advanced hosting platforms no matter where you are in the world. Our wide network of technicians who are contracted under our company for global support gives our customers the flexibility for a global reach with their content, product, and data. Vandulo employs some of the most sophisticated data backup methodologies. We can create daily backups of all system data using dedicated state-of-the-art backup servers. We store backups at regular intervals to ensure that we have multiple records from numerous points in time. Finally, each night, we transmit our most recent backup to an off-site location. Our Global data reach gives us the ability to backup and support clients simultaneously in different data servers worldwide at the same time.
Putting your business organization on the map
Custom Web Design, SEO,Digital Marketing & Business Development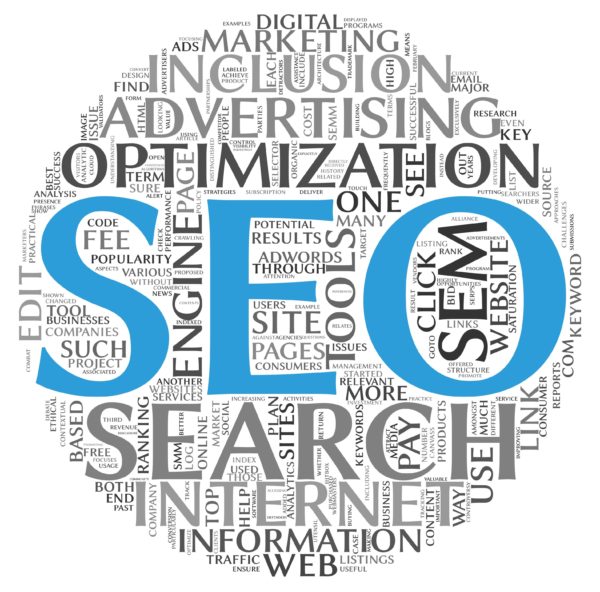 Getting Discovered
You can have the best service, business, idea, or website in the world but it doesn't matter if no one can recognize it. If you need to interact with the outside world you must be out there and people need to know about you. We help increase your traffic with effective SEO. Vandulo audit and effective SEO plans help increase traffic by improving overall visibility in search engines, from non-paid search listings. Vandulo's website and SEO strong strategy requires on-site optimization, planning, and execution of an effective content strategy, as well as the development of authority within a given niche, in a matter that is compliant with the latest best practices and guidelines. niche, in a matter that is compliant with the latest best practices and guidelines.
Strategic Approach
Vandulo SEO Discovery- researching and defining non-paid search visitor customer journey, from query to conversion. Vandulo Site Auditing – Identifying caveats to ranking and developing IT-ready solutions. Digital Media Strategy – Strategy creation built around your business objectives, your website, and your requirements. Execution – On-site and Off-site SEO efforts are executed. Measurement – Frequent evaluations of campaign progress around your defined objectives.
Conversion Rate Optimization
Optimizing a website for usability goes beyond organic search, ensuring that visitors from all channels have a positive experience, increasing the likelihood of their return. Our dedicated in-house conversion experts assess every detail of your landing page design, no matter how seemingly small, in the interest of maximizing user experience and increasing leads and revenue so your business can reach to is maximum potential mainly for those who are looking to capitalize on online income. Online sales are growing at an accelerated pace. Customers like to shop while relaxing in their home with a glass of one. But if your business is not found, you will face a big challenge to make money.