Vandulo Advanced Deployment and Customized Servers For Hosting.
Vandulo business services are recognizable as a fulls service tech company. The essential difference between Vandulo and other companies is that business owners and individuals want all of their online operations under one roof with no confusion so they can focus on growing their business. Vandulo web services achieve that in order to deliver value to their customers.
Server & Technologies
Since Vnadulo is a client base customized company we carry different kinds of servers depending on the client nature of the business. We carry a harddrive-based server for individuals and business websites that do not require a huge amount of server resources and we also carry a high-performance brand new SSD server for cloud computing, virtualization, and other heavy-intensive resources requirements for businesses. Companies and businesses are under constant pressure to adapt and keeping with technology. Digitization and cloud computing is essential in responding to ever-evolving work patterns, economic realities, and unpredictable changes. Vandulo chooses their advanced server foundation built on Intel's architecture, where our customers and clients can enjoy smoother transitions, easier migrations, and better operational efficiency. Those servers allow us to scale workloads securely and reliably from edge to cloud. Vandulo's web development and hosting goals are designed to support your business to move faster, store more, and process everything from edge to cloud.
Global Server Network
The continuous transfer of data from private servers to cloud-based solutions is currently driving the growth of data center servers in various industries across the globe. Data centers can store servers and other equipment, thereby increasing their demand among the cloud service providers to house cloud services and cloud-based resources. Most consumers are now planning to increase the use of private and public cloud in the coming years. Moreover, various consumers are now transferring data across public cloud and other commercial facilities such as colocation sites, and network provider's point of the present location. This has augmented the demand for the Internet of Things (IoT) which further requires data center servers to include endpoint devices such as integrated compute/storage; intelligent gateway devices and nearby devices such as on-premise data centers and managed hosting sites. Other factors elevating the growth of the data center server market include increasing usage of unique client-centric solutions, enhanced security management, and technological innovations.
24/7 Monitoring
Business owners that use the world wide web often get confused between website monitoring and server monitoring and think both are one and the same. In some cases, they wrongly depend on the web hosting providers for these services without realizing the adverse impact it can make on their online business. When server monitoring is offered along with site monitoring, besides tracking uptime and downtime data, the service monitors the overall health of the servers. It checks for issues caused by overloaded or crashed servers and also tracks bandwidth, firewall, routers, and other network aspects to keep the website and email running smoothly.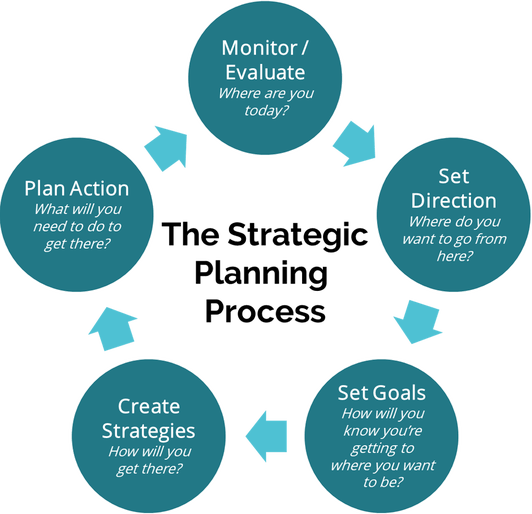 Cusomized Approach
We provide an affordable alternative to expensive website and database development. We offer custom, user-friendly web and database solutions with a dedicated, responsive user support team that makes you a priority. Our demand-responsive, Vandulo-designed site and overall web services compliant drive engagement by providing a seamless user experience. VANDULU web services team of experts maximizes your digital market share by looking beyond your website to give you a sweeping, synergistic strategy that links web design with web development, SEO, social marketing, email marketing, custom databases, and paid digital advertising. Since 2014 vandulo web services have helped professional associations, trade associations, business organizations, individuals, and nonprofits deliver formidable results by executing strategies, creative business solutions, and exceptional management and marketing approaches to move your organization forward. We are a turn-key full-service one-stop solution for all your online presence.
Cloud Backup, Data Security Consultation, Email & Server Solutions
 organizations need to protect their data from a variety of risks, including user errors, hardware failure, security breaches including ransomware and viruses, loss or theft of devices, software errors, data leakage, and problems with software and hardware updates and upgrades.
Cloud-based storage enables faster, more secure, and cost-effective backup and recovery options and is a highly effective way to increase functionality and resilience, whilst also reducing IT costs. Vandulo Cloud servers infrastructure and Backup is a highly customizable, cost-effective platform that backs up mission-critical data from any source and can recover it to any destination and system. Vandulo Cloud Backup provides you with a best-in-class solution. Data is protected with SSL encryption of management channels and in-transit and at-rest AES-256 encryption of data. We will protect every piece of your IT infrastructure, both physical and virtual, Windows and Linux servers, Windows, Mac, and Linux desktop and laptop PCs and mobile devices.forward. We are a turn-key full-service one-stop solution for all your online presence.